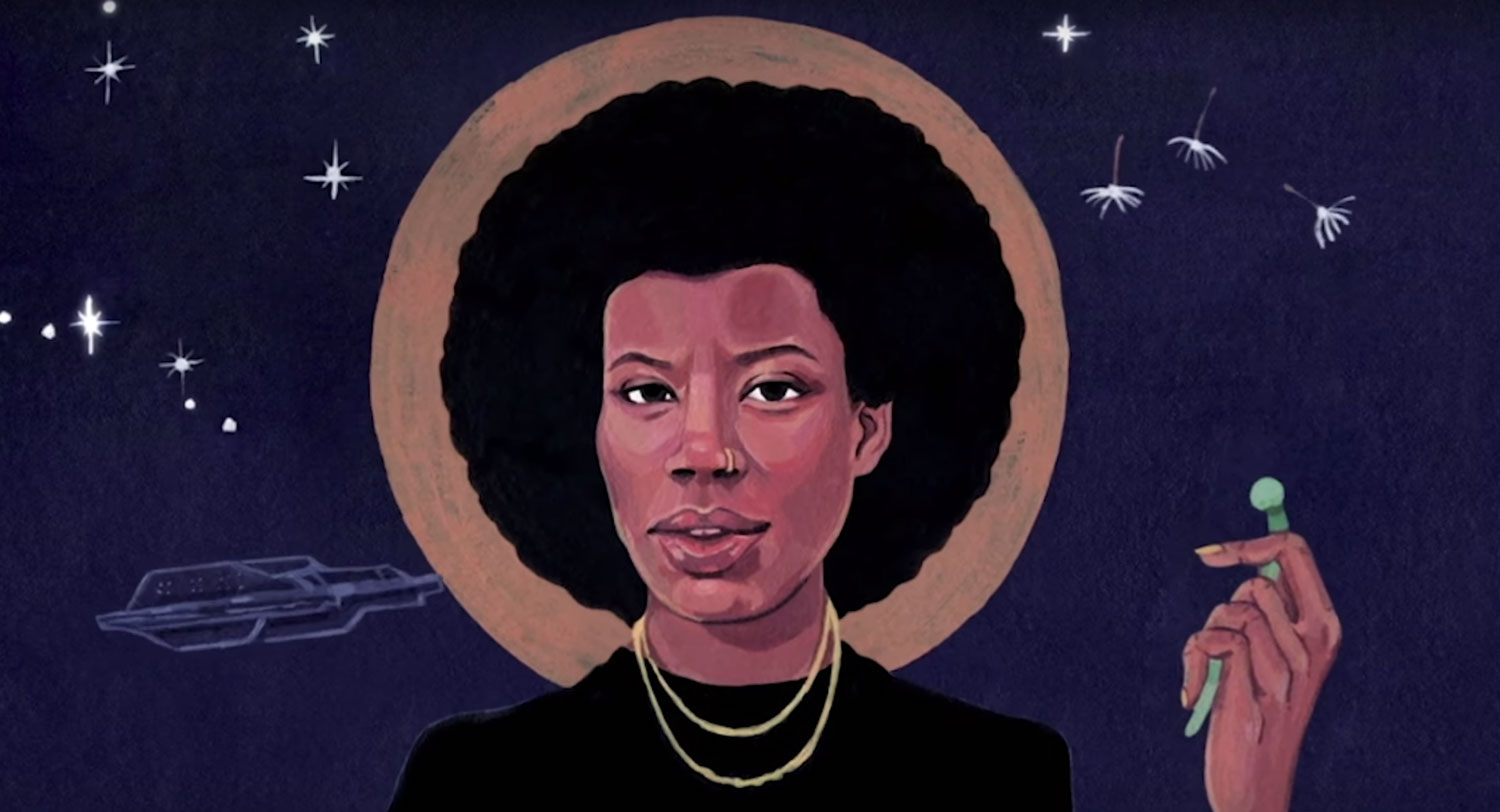 "Yellow Dandelion", Psychedelic Jazz Funk From Joe Armon-Jones
This post is also available in:

日本語 (Japanese)
In case you haven't heard about the current London underground jazz movement then you have been missing out on some of the most important music being produced in recent years. While some have called it an Acid Jazz revival, it is much more than that. This new generation of jazz-influenced musicians are coming directly out of club culture and while they are aware and pay homage to the great jazzers of the past, they are sculpting the art form in new and refreshing ways.
Joe Armon-Jones has been one of the artists at the center of this seismic jazz movement. Through his work with the influential Ezra Collective and solo recordings,  Armon-Jones has been on the rise winning Session of the Year at Gilles Peterson's Worldwide Awards and being nominated for UK Act of the Year at the Jazz FM Awards. As with many artists in the scene, there is a collaborative spirit that has musicians moving in and out of projects and playing on each other's recordings. This no doubt comes from the fierce jam nights that are happening throughout London.
Joe Armon-Jones forthcoming album, 'Turn To Clear View' promises to be a "set which blurs the lines between bass-heavy dub, contemporary club culture and his background as a pioneering force in the modern jazz scene." And based on the lead single "Yellow Dandelion" we believe it!
The track takes us on an organic, psychedelic jazz-funk journey that is expertly orchestrated, improvisational and expressive. It brings us back to those great Roy Ayers tracks but is anything but derivative. 
"Yellow Dandelion" features the vocals of neo-soul visionary Georgia Anne Muldrow and was produced by Joe Armon-Jones and Maxwell Owin. They recorded the whole album in 2 days putting together a team of close-knit collaborators from the scene. Look out for the album to drop on September 20th via Brownswood Recordings, an amazing record label that is at the forefront of this movement.
Follow Joe Armon-Jones: Bandcamp | Spotify | Instagram | Twitter | YouTube | Facebook 
Check out "Yellow Dandelion" and other Trend & Chaos picks on our Spotify Discover Playlist.
You May Also Like
___________________
This post is also available in:

日本語 (Japanese)